When it comes to engaging campuses, it is often observed that traditional sectors like manufacturing, banking and insurance have failed to attract millennials as a part of their workforce. As this article from Forbes would attest, millennials have a very different set of requirements from their employers when compared to the previous generations. As such effectively engaging campuses and students has become a challenge for recruiters. Well, we at Quizworks have the perfect solution for you. Based on our extensive work with campuses over the years, these are ten effective ways for Brand Managers to engage students:
Sports with a Twist!
To engage maximum number of students with sports, you first need to remove the athletic advantage. There's no fun when you are playing five a side against a group of state level athletes. However, what about dizzy penalties? Or Limbo? Or Box Cricket? Why not try your hand at an assortment of fun races?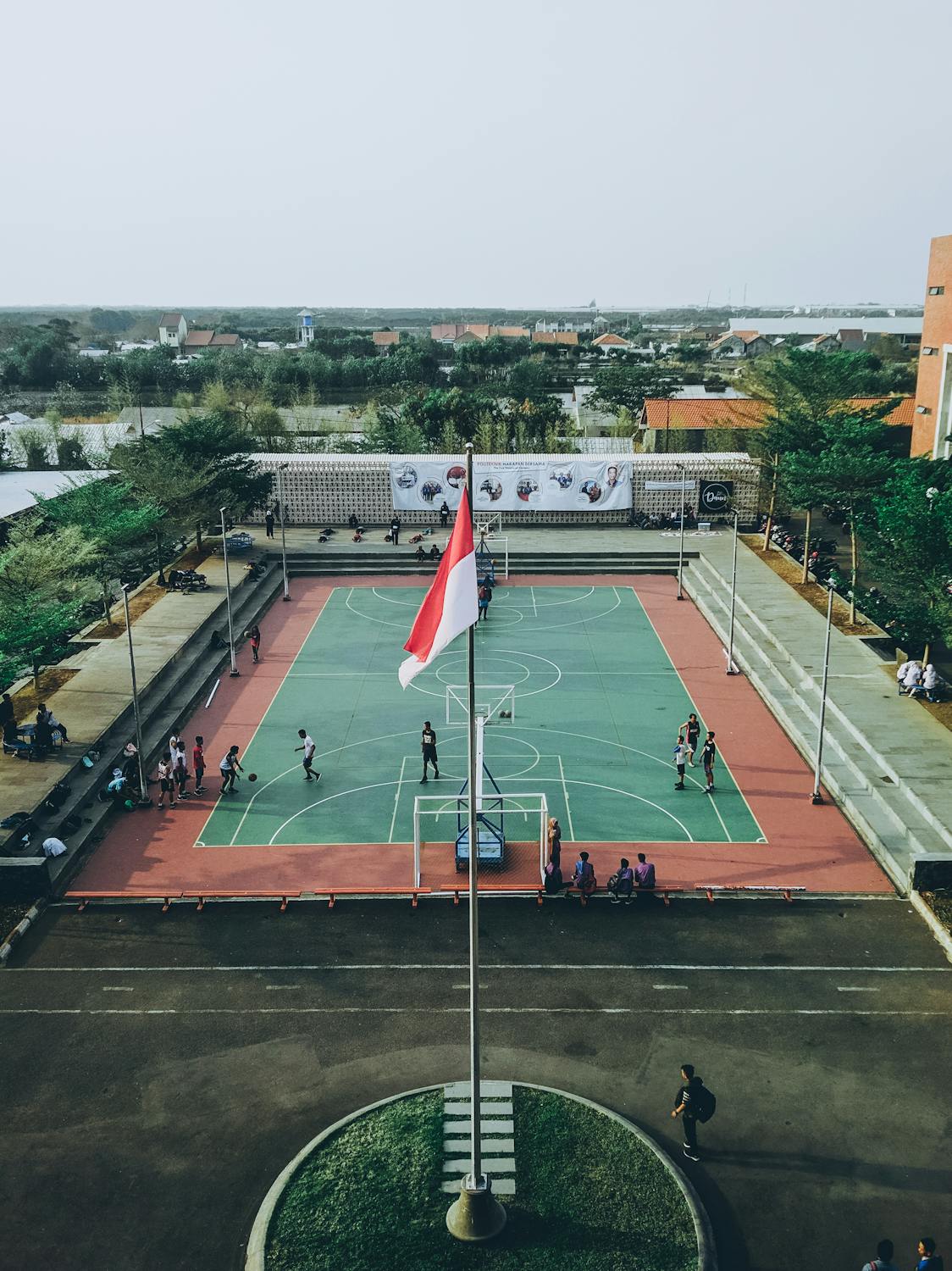 Game Shows
Game shows are loved by one and all, especially those which combine elements of luck with skill (Read: Dus Ka Dum, The Price is Right, et al). But how to do it on campus? All you need is a digital kiosk! With all these games being fairly easy to replicate on a computer, all you need is to take your kiosk to the campus, set it up in the Mess/Cafeteria, and wait as hundreds of enthusiastic students horde towards you and take a shot at winning exciting prizes! You can get one here.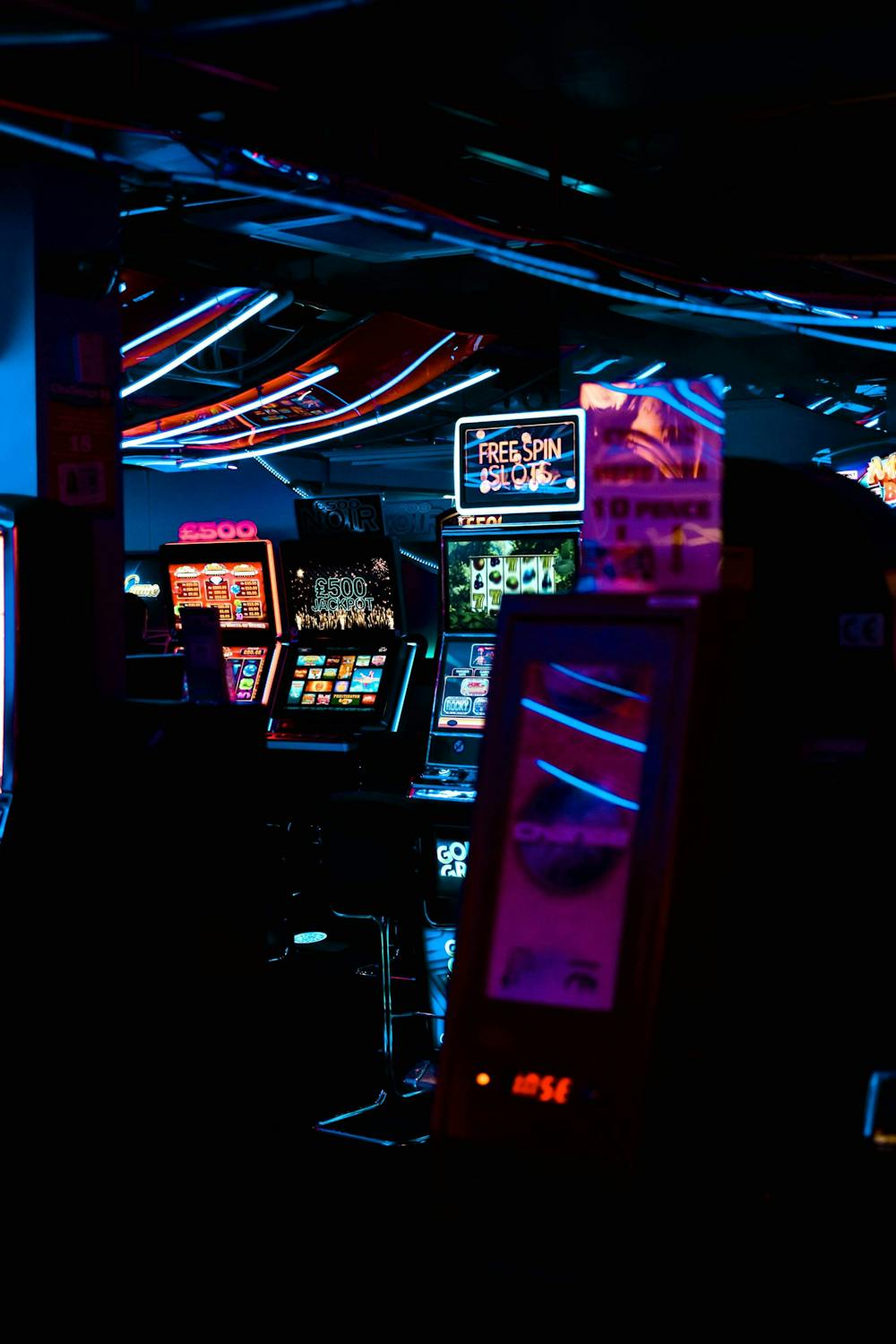 TEDx talks
Did you know that the iconic idea-sharing forum TEDx started as a campus event at University of Southern California in 2009? Now, the platform encourages campuses to start their own version of the digitally evolved lecture series. Capturing such talks on video makes for viral social media. For details on how to start a campus TEDx, visit the website.
24-hour film festival
Anyone can make a movie with digital tools at our disposal today, and college students love to stay up all hours of the night. Give them the opportunity to create something awesome with that time. Come up with a list of themes and some basic ground rules on length and subject matter. Themes get handed out based on a lottery, and teams have 24 or 48 hours to complete their film. Pick a day to showcase entries in a theatre setting, complete with snacks and awards.
Battle of the bands
You can count on any college campus to have a plethora of musically inclined students. Offer local bands the chance to perform in a bigger on-campus venue and compete for best-in-show. Even if it's not a "battle," you can still theme the event based on music genre or make it into a mini-fest with food stands and dance floors.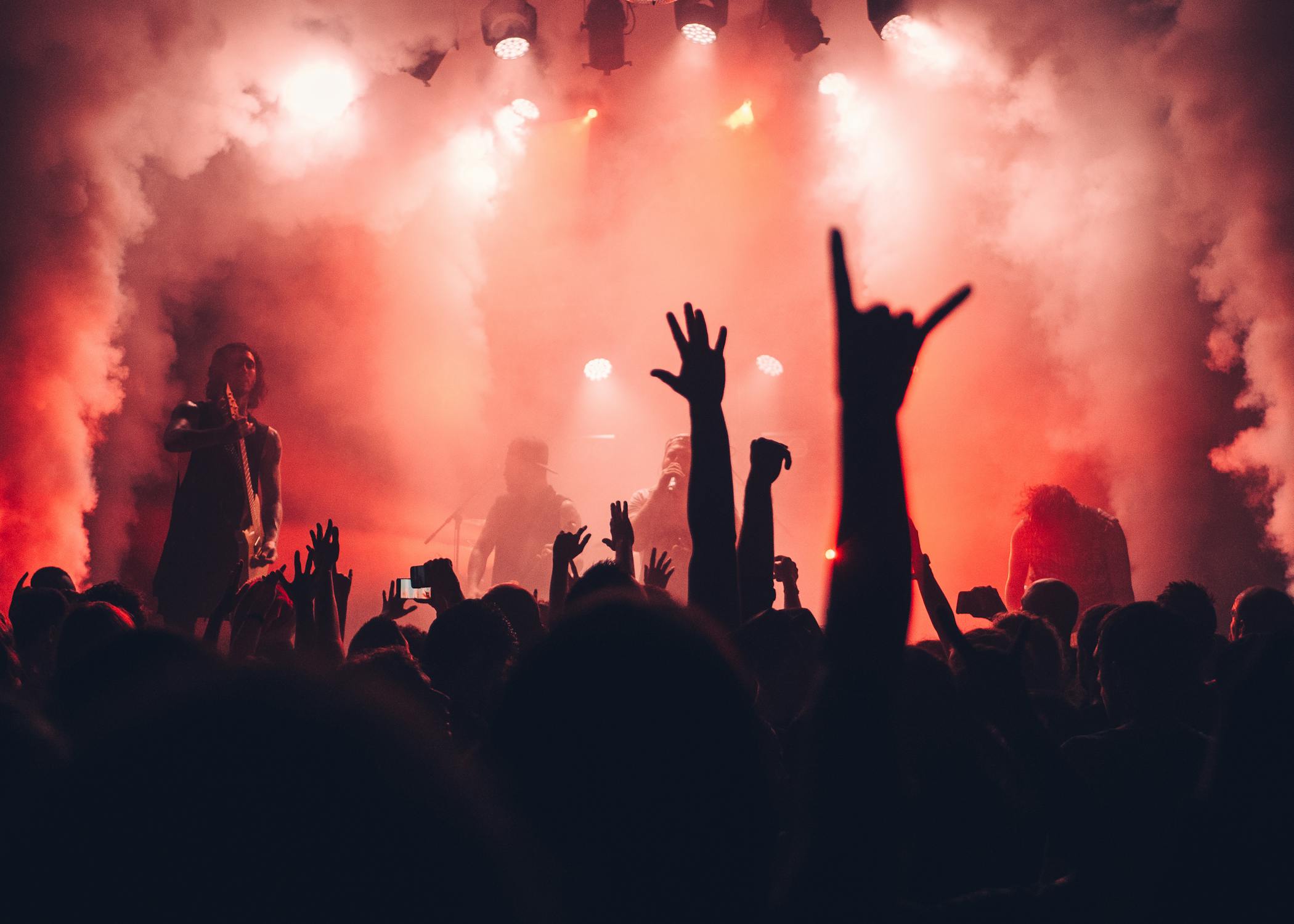 Debate
Debate can be a great way to maximize student engagement. An all-time favourite, it is not only fun, but also informative along with brainstorming for the students. This can be made innovative like Model United Nations or the Youth Parliament where student discusses issues and policies of the government. To read more about MUNs, click here. For Youth Parliament, click here.
LAN Gaming
In LAN gaming, you have to compete with other teams and beat them for a win. This can be either in a group or between two players. There are a series of rounds in which the players with the highest score will be the winner. Games lie Counter Strike, FIFA, Rocket League, DoTA, Lord of War, Call of Duty, Age of Empires are favourites of college going kids in India. And with the advent of viral games like PUBG, it has become even easier to organize gaming events, because all you need is a good enough internet connection!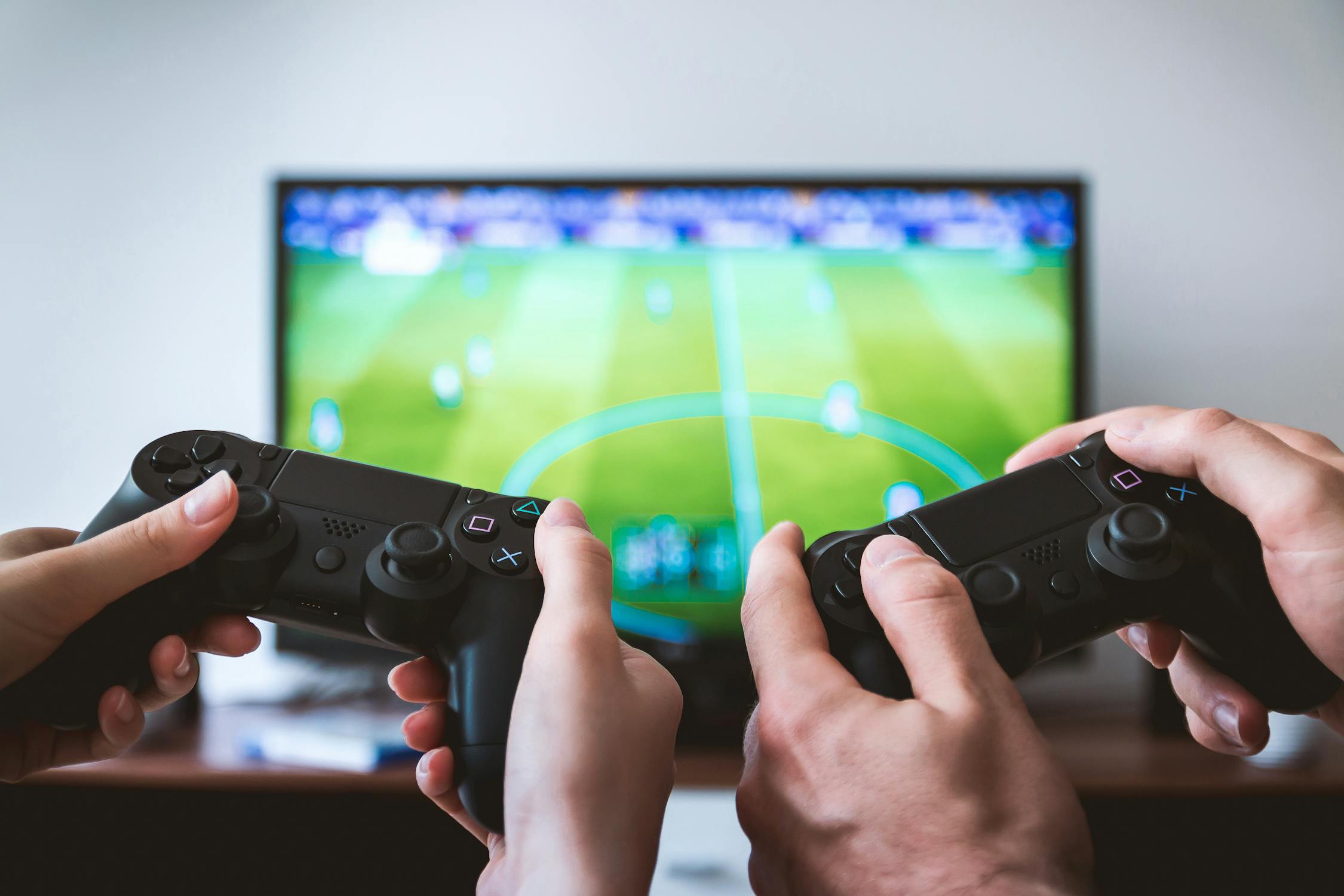 Quizzing
Quizzing is one of the most versatile engagement options. It can be fun (Bollywood Quiz), competitive (Business Quiz), engrossing (Around the World in 80 Questions), or all three at the same time! We at Quizworks have time and time again collaborated with corporates and media houses to maximize student engagement over the years. Our forte lies not only in engaging quizzers but also the audience, with a healthy mix of humour and trivia. If you require a bespoke quizzing solution to maximize your engagement in campuses, we can surely provide you a solution! Click here to visit us, and click here to write to us!
Stand Up Special
India's new found obsession is stand up comedy- with comics like Varun Grover, Kunal Kamra, Zakir Khan becoming YouTube stars with millions of followers. Host a Stand Up Special: where students perform their own sets on stage and close the night with a professional stand-up performer! (who can also judge the competition for you)
Hackathons
Hackathons have grown to become a worldwide student program. By fast-tracking processes, hackathons provide students with valuable technical skills they will need in their future careers. Students learn by doing and finish with a final project that has the potential to turn into a real business. Collaborating with each other, students also learn how to work effectively on a team. You can read more about hackathons and why they are awesome, here.
So here we have 10 ways you can boost your engagement in campuses. If you like any of these ideas, or you have some better suggestions, do let us know in the comments section below!
Sayonara from Quizworks!
Please follow and like us: