Engaged employees are rare. Gallup's most recent global research shows only 13% of employees worldwide are engaged at work. Engaged workers stand apart from their not-engaged and actively disengaged counterparts because of the discretionary effort they steadily bring to their roles. These personnel willingly go the extra mile, work with passion, and feel a deep connection to their corporation. They are the people who will drive innovation and move your business forward.
Actively disengaged employees, are more or less out to damage your company. Not only are they unhappy at work, but they are intent on acting out their unhappiness. They monopolize managers' time and drive away customers. Whatever engaged employees do — such as solve problems, innovate, and create new customers — actively disengaged employees will work to undermine.
Not-engaged employees offer perhaps the greatest unused opportunity for businesses to improve their performance and success. Not-engaged workers can be difficult to spot. They are not overtly hostile or disruptive and likely do just enough to fulfil their job requirements. They sleepwalk through their day, insipid and without inspiration. They have little or no concern about customers, efficiency, effectiveness, security, or excellence. They are thinking about lunch or their next break and have essentially "checked out."
The majority of the global workforce is not engaged: most employees reluctantly head to work, lacking energy and passion for their jobs. Converting this group of employees into engaged workers is the most effective strategy that any organization can implement to increase performance and sustainable long-term growth.
We at Quizworks, have for the past ten years provided solutions to national and international corporations to convert the "Not Engaged" to "Engaged". How did we do that? Well, that depends on a case to case basis.
However, here we have five Employee Engagement Strategies which have worked, and continue to work for our clients. Do try them out at your organization!
#1: Keeping the Senior Management Team up to date with recent developments in their respective sectors.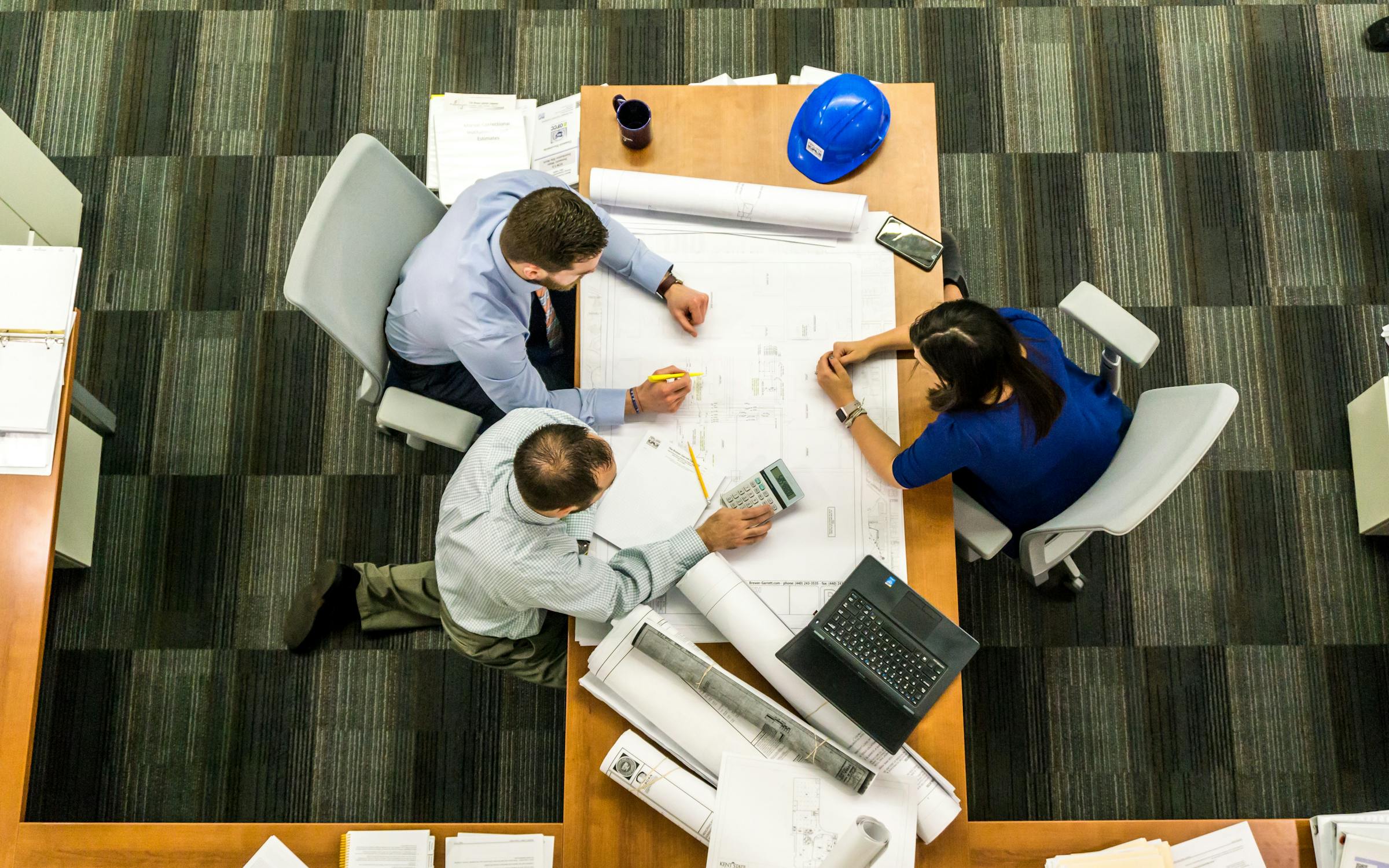 An American professional services firm wanted their senior leadership to understand the functionalities and the latest developments occurring in the banking industry.
They approached Quizworks to devise a module that would help in disseminating knowledge and serve as an engagement platform. Hence, "The Grand Banking Mastermind" was created. This quiz was centered on latest developments happening in the world of banking, finance and economics. It was primarily centred around the US, European and Australian sectors- the 3 prominent sectors that the firm caters to. The quiz was opened to AVP's and Senior Managers at their Jaipur and Noida branches. An online prelim was held followed by a Quarter Finals and Semi-finals at each location. The National Finals were held at Delhi.
#2: Create an environment which encourages learning in your organization.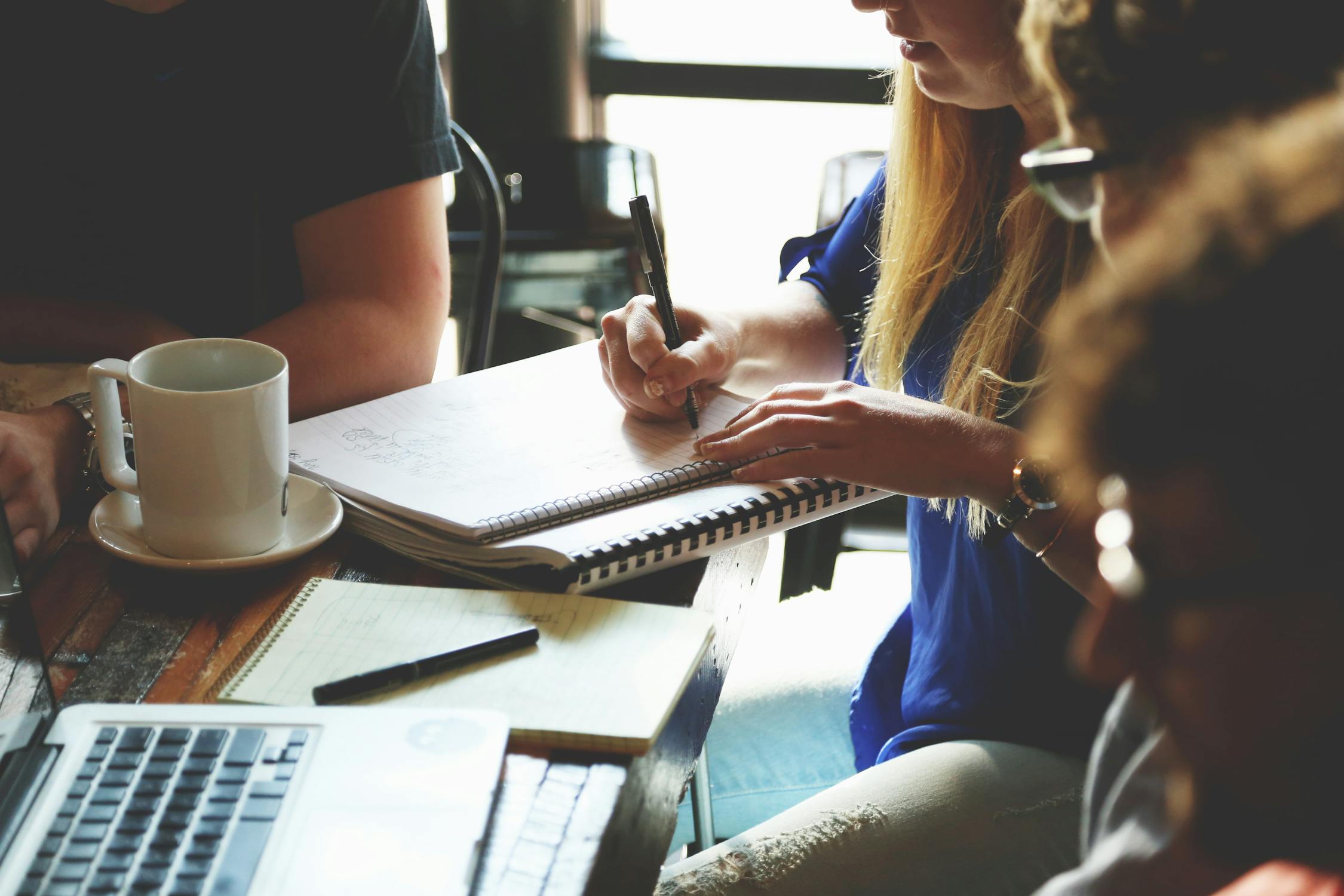 A major Indian conglomerate provides an exhaustive suite of financial solutions. With operational presence over 80 locations in India, and is among the fastest growing non-banking financial companies in India. It wanted to create a learning environment within the organization to spread awareness on general business information and engage employees.
"Knowledge Tycoons" was designed as an interactive knowledge forum created with the objective of enabling employees to engage across different functions. Mailers and posters were designed and circulated across all branches, to create the initial buzz and solicit registrations. The portal featured constant market updates, product information and live quizzes. Online Prelims were held to shortlist the teams for regional rounds. Live quizzes were held at Pune, Mumbai and Bangalore. This initiative drew a participation of over 300 employees- making it one of the most participated employee centric event to be held at the conglomerate.
#3: Your salesforce needs to be invested and interested in your product.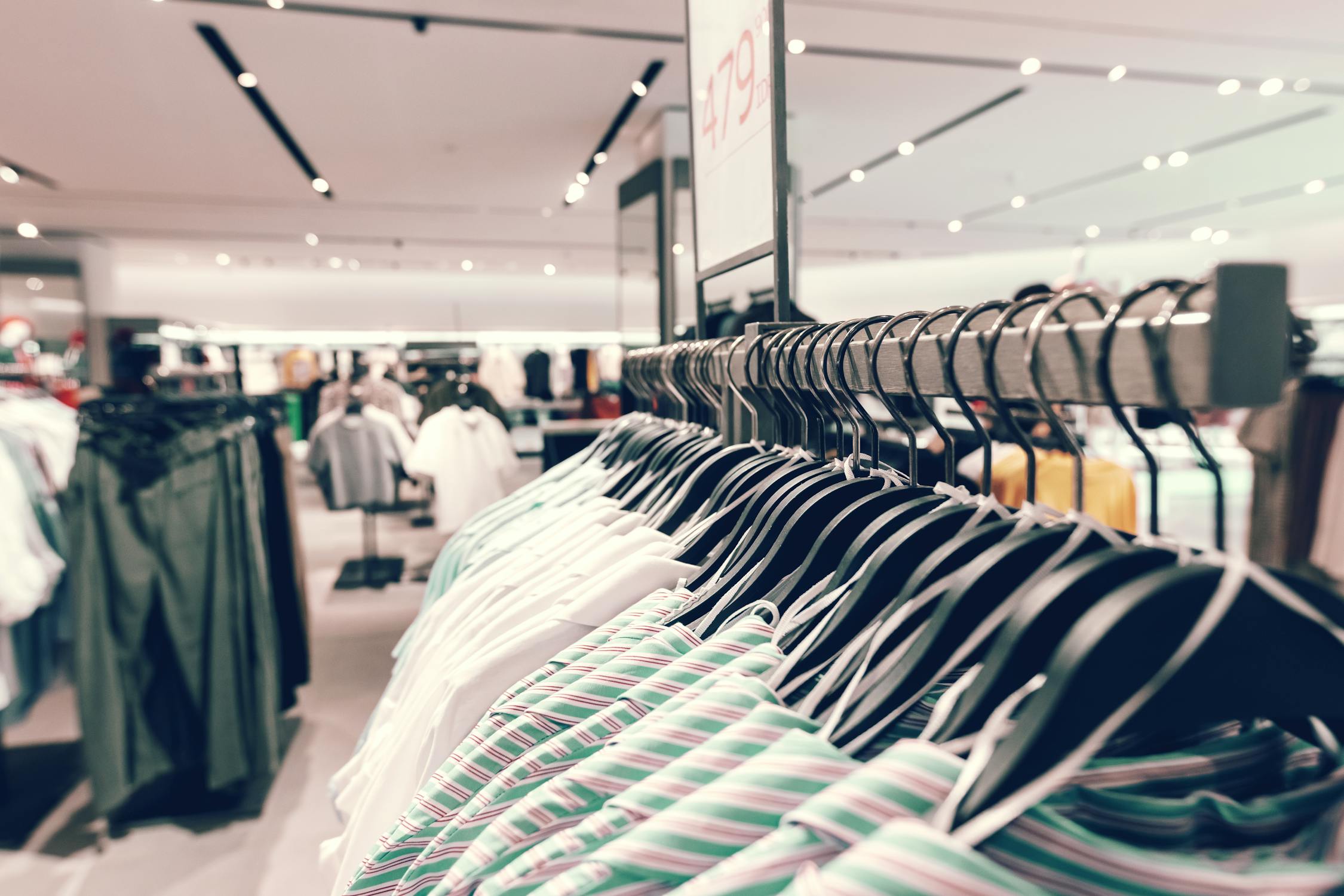 As part of their co-branding exercise with a leading sports team, a sporting goods manufacturer launched a series of new merchandise across all their retail stores in 20+ cities. They needed to train their retail sales reps on the new merchandise.
We customised a gamified quiz for 400+ employees. A soccer-based game journey, titled 'The Great Football Challenge', was designed, which consisted of modules related to the history of and culture of the sports team, their merchandise and best sales practices. The challenge was open for 7 days where employees could learn and compete against one another. The initiative resulted in 90% adoption rate including 81% of the employees completed the entire training module and 82% among them attained the learning benchmark set by their employer.
#4: Familiarize your workforce and management with your company principles and motivate your talent pool to make them their own.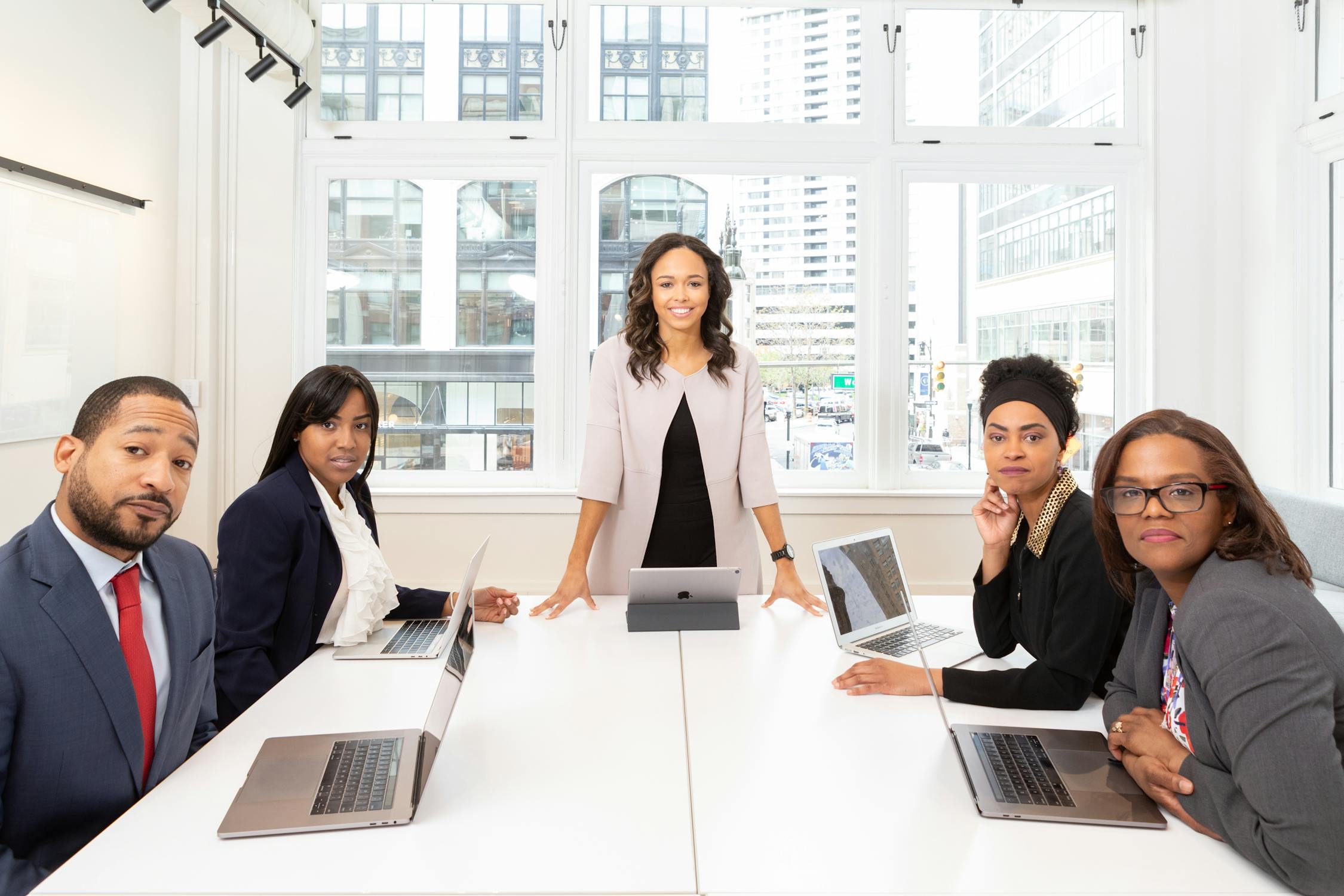 A leading operations management and analytics company wanted to drive home their principles of expertise and digital intelligence. We at Quizworks crafted out a "Values Quiz" for them, a one of its kind initiative utilizing associative learning, which is defined as any learning process in which a new response becomes associated with a particular stimulus.
The Values Quiz was hugely successful, with participation from 2000+ employees over 8 cities. Due to the overwhelming positive response from the employees, it was voted as a better learning method as compared to traditional methods by over 80% of the employees.
#5: Innovation needs to be one of the pillars at your organization.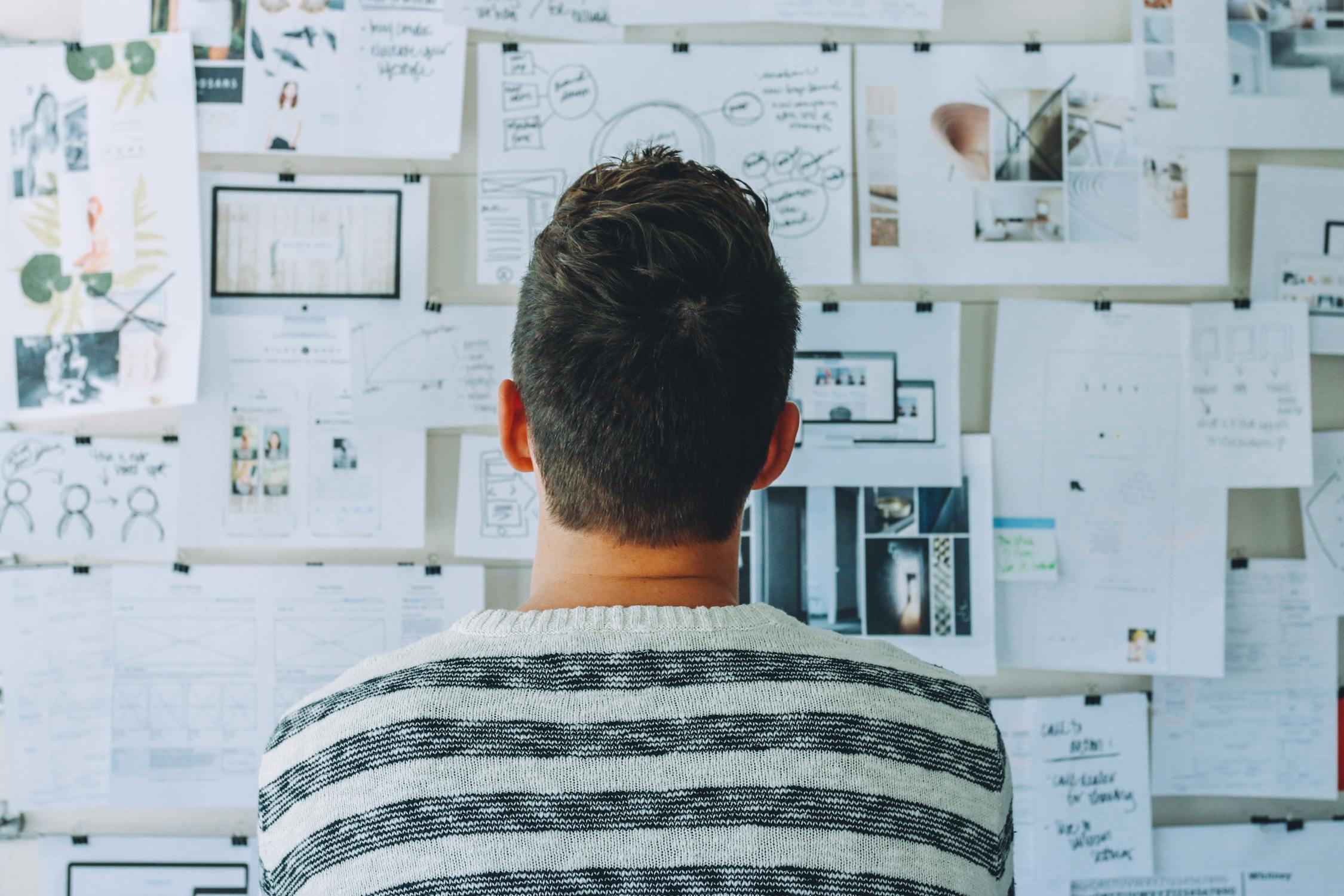 Innovation in its modern meaning is "a new idea, creative thoughts, new imaginations in form of device or method". Innovation is often also viewed as the application of better solutions that meet new requirements, unarticulated needs, or existing market needs.
Creating a culture of innovation might be a difficult ask, but is imperative in this day and age. One of India's most successful IT consultancy wanted to inculcate the spirit of innovation in their organization. As part of our solution, we crafted out "Ideafest" a multi-step program which consisted of a hackathon, a creative thinking competition and a quiz on innovation.
Over 1000+ employees took part in this two month long program and came up with over 100+ ideas out of which 15 were adopted by the consultancy, and are today considered best practices in their respective domains.
So here we have 5 of our best ideas from our playbook. Try to incorporate these within your organizations, and if you see positive changes, do tell us! Looking for something else? No worries. Our team is always ready to craft out solutions based on your requirements and our experience. Write to us at info@quizworks.in.
Au Revoir!
Please follow and like us: